Keeping Children Safe

Welcome to your Keeping Safe page of the school website.

You, your friends and all the pupils of Beam Primary have a right to be safe in all environments; this includes, at home, school, on the street, in places like Beam Parklands, in all the places that you visit and even on the internet.
All adults must make sure you are safe from harm. Teachers;  Parents; Carers; adults who work in or visit our school; Doctors; Nurses; Social Workers; Police Officers; Faith leaders, Youth Workers, and Sports Coaches – every adult is included.
If you've got a problem or are worried about someone,(such as a brother or sister, a friend, or someone in your class) it can be hard to know what to do. But you don't have to cope on your own. You and all the other children have the right to grow up safe from people hurting you or failing to ensure that you are cared for. All adults have a responsibility to protect you.
If someone you know is hurting or abusing you, tell someone you trust.
You can put a note in the worry bag in your classroom; you can talk to any adult in the school; you can phone ChildLine or go to one of the websites on the list below (please press on the icon to be redirected).
We are all here to help protect you and keep you safe from harm.
 
Supporting Young People Online :
Child Safety Factsheets : How to keep your child safe on 
Digital Resilience Toolkit: 
Parental Controls Guide
Online Safety for Children
 'On the internet' is a learning-to-read book for children aged 4 and above. The large, bright illustrations show all the different ways that the internet can be used for. Click Here to take a look!
Other Childnet books for younger children include:
Smartie the Penguin (3 to 7 year olds)
Digiduck's Big Decision (3 to 7 year olds)
Please press on the images to be taken to the websites for more information.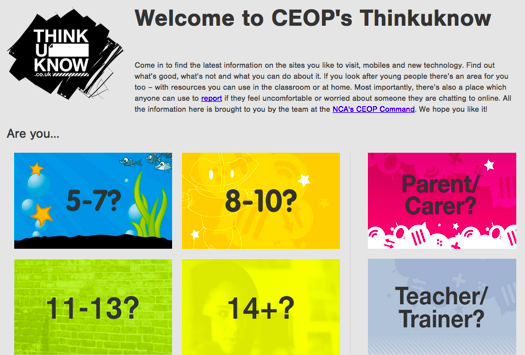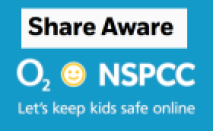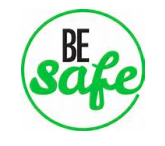 We tell our children to share, but online it's different. In fact, sometimes sharing online can be dangerous. That's why the NSPCC is asking parents to be Share Aware and keep children safe online.
Talking to your child is the best way to help keep them safe. But with things changing all the time, it can be hard to keep up to date. Find out what other parents think about the most popular social apps and games, what's the right age and details on privacy and safety settings with our Net Aware tool.
The NSPCC's straightforward, no-nonsense advice will untangle the web, and show you how you can be just as great a parent online, as you are the rest of the time. The internet is a great place for children to be. Being Share Aware makes it safer.  Please press the image to be taken to the website.
A useful guide parents guide is the NSPCC-Share-Aware-2 leaflet.  
Please press here to access it. 
Press this link to be taken to Barking and Dagenham' children and young people's section of the Barking and Dagenham Safeguarding Children Board website.
Barking and Dagenham Safeguarding Children Board website
Leaving Children at Home Alone

Leaving children at home alone
The NSPCC has created a tool to help parents decide whether or not their child is ready to be left home alone. It raises questions for parents to think about, helps them to prepare their child for being left, and considers alternatives.
https://home-alone.nspcc.org.uk/
Prevent Strategy
What is Prevent?
Prevent is part of CONTEST, the Government's strategy to address terrorism. The main aim of Prevent is to stop people from becoming terrorists or supporting terrorism. Prevent focuses on all forms of terrorist threats. E.g. international terrorism, Far-Right extremists (among others).
The Government's Prevent strategy can be found at the following address: www.homeoffice.gov.uk
Parents Pamphlet on Prevent Strategy written by The Key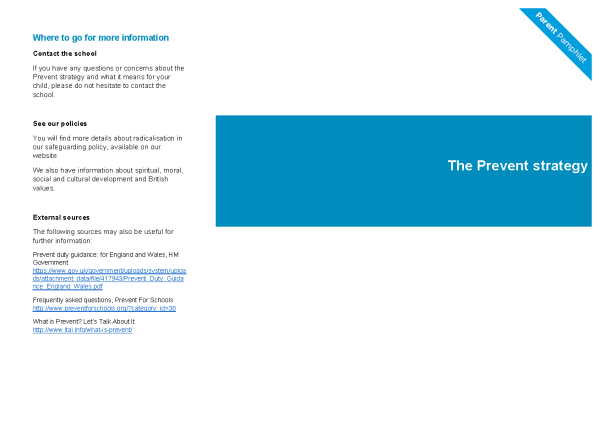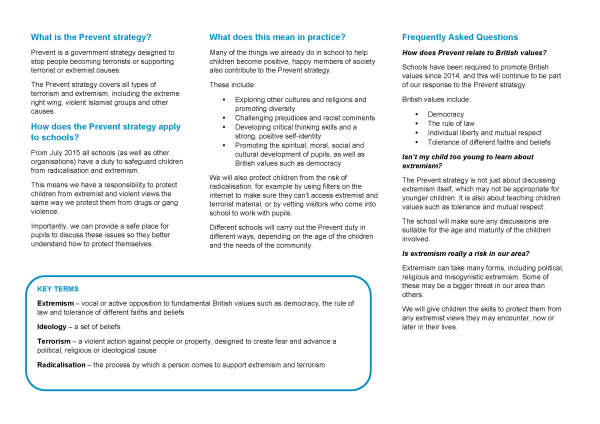 Beam's Safeguarding Policies:

For your information, please find below the following policies:
Child Protection and Safeguarding Policy- COVID-19 addendum
Child Protection and Safeguarding Policy
Schools Safer Recruitment Policy – Amended September 2019
Most of our other policies, can be found by pressing this link.

Beam County Primary School is fully committed to safeguarding and promoting the welfare of all its pupils. As a school we recognise that safeguarding against radicalisation is no different from safeguarding against any other vulnerability. At Beam County Primary School all staff are expected to uphold and promote the fundamental principles of British values, including democracy, the rule of law, individual liberty and mutual respect, and tolerance of those with different faiths and beliefs.
Beam Primary School's Anti‐Radicalisation policy is summarised in the PREVENT statement.
Beam's  PREVENT Statement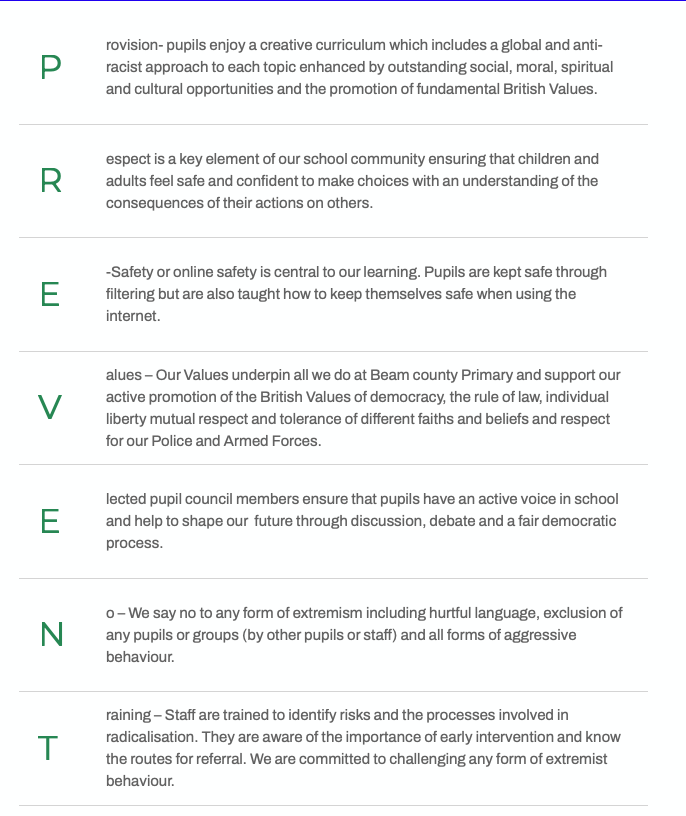 All visitors to our school must comply with our PREVENT statement.
Community
Striving
Inspiration