Arts and Culture Zone
Welcome to Beam Arts Zone

At Beam, we offer a fun and exciting arts environment, where we strive to nurture children's creativity, experimentation, and joys of artistic discovery.
It is no surprise that a great deal of energy is put into the arts by both our staff and children, from drawing to sculpture, animation to theatre production, choir to full-scale performances.
We believe that a high quality of arts education is extremely important and we want to share this with you.
So come inside the arts zone to explore some of what we get up to…But most of all take the opportunity to be creative, have some fun and enjoy a cool artistic experience.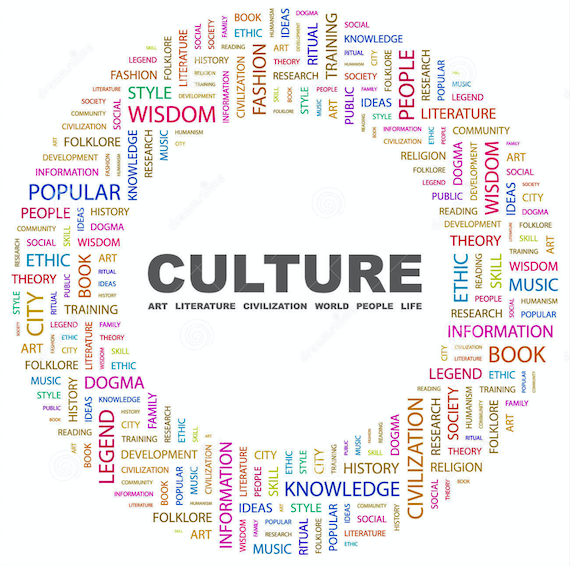 Evidence shows that the arts and culture, to people and society, has a positive impact  on our economy, health and wellbeing, society and education.
Furthermore, the creative industries are the fastest growing sector in the UK economy, with the potential to unlock even more significant growth.  If we want to get our children ready for their future  careers,  we will need to recognise creative education and skills development as a foundation for growth.
Inspiration
Striving
Community